Men of Hope
---
Vision: Men of Hope ministry exists to make an impact on men from all walks of life to follow Jesus Christ.
Mission: Men of Hope ministry is committed to live an exemplary life so that Christ will be seen in and through us.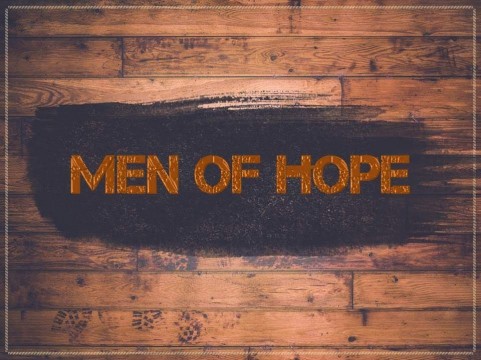 First Saturday of the Month | 8:00
Meal Provided
Nailed it!
We've received your sign-up. We'll be in touch!